About Transistor.fm
We make podcasting less confusing.
Podcasting is an incredible medium, but it can be confusing for newcomers.
At Transistor, we guide you through the podcasting landscape. All you'll need to do is record your audio and upload it to Transistor. We'll help you submit your show to platforms like Apple Podcasts and Spotify.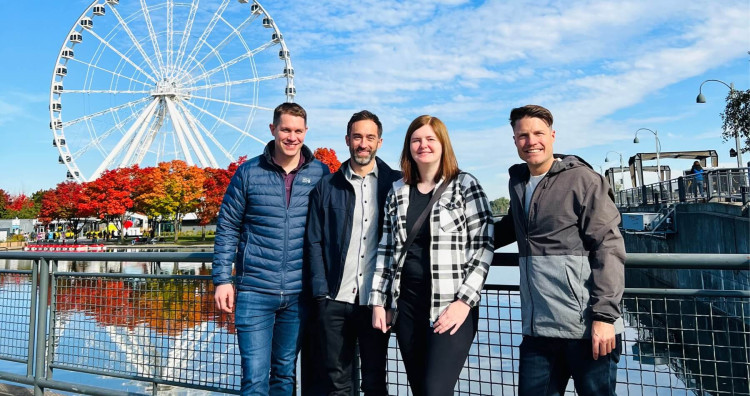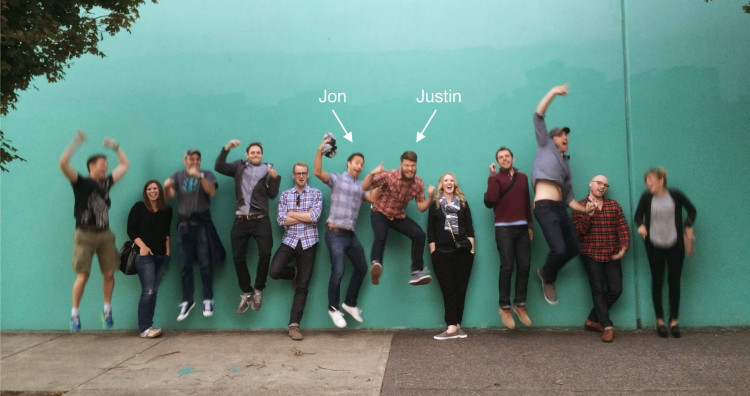 They were both into podcasting: Jon had built an early podcast hosting tool, and Justin had a podcast. They ended up hanging out quite a bit that week. In the following years, they met up numerous times and even built a few small projects together.
Fast forward to 2017. Jon was building a new podcast hosting platform for his employer to use. They started talking about teaming up and launching it to the public together.
They signed a partnership document in February 2018 and officially launched on August 1, 2018.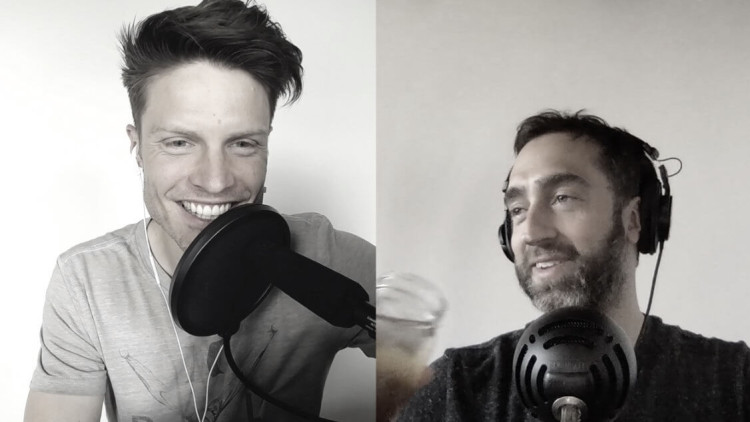 They podcasted publicly about their entire startup story: every week, they recorded a new episode and shared their experience building a company from the ground up.
In 2021, we hired Helen and Jason. Now we're a small (but mighty) team of four people.
Today, we serve over 22,000 podcasts of all types. Our customers include indie podcasters, small businesses, and enterprise companies: Indie Hackers, IBM, The NHL's Vegas Golden Knights, ProfitWell, Ionic, and Laravel.