★★★★★
Transistor is easy to use!
"After testing out 20+ podcast hosting platforms and working with numerous clients setting up their hosting, Transistor.FM is the one I always recommend because of its unique features, accessibility and user interface."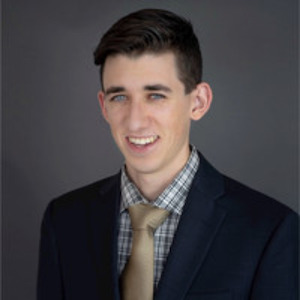 Cameron Stack
Stacked Audio
14 reviews on Trustpilot
★★★★★
"Transistor is a fantastic podcasting platform — it "just works" out of the box and includes lots of other useful things, like a professional-looking podcast website." – Michele
★★★★★
Transistor is easy to use!
"After using Transistor for just a few minutes, I decided to leave Libsyn. I can say without a doubt, Transistor is the easiest to use podcast host on the market. On Libsyn you have to go through pages of confusing options to publish a single episode; Transistor is truly a breath of fresh air."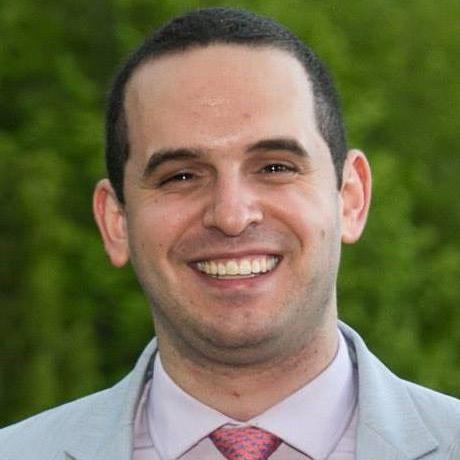 43 ratings on Product Hunt
★★★★★
"Transistor.fm has a great interface, all the features you need for a podcast, and responsive customer support." – Randy Burgess
★★★★★
Host multiple podcasts from one account
"Transistor lets you have multiple RSS feeds, whether public or private, for one price. For the majority of independent podcasters, this could be your podcasts' forever home."

"Super easy to use and amazing support!" – Blake O
★★★★★
Incredibly easy to use
"Transistor is incredibly easy to use, is very reliable, and has the best customer service! After starting my free trial, I immediately fell in love with how easy to use their interface was. I also like that they integrate with Zapier."