We make podcasting less confusing
Podcasting is an incredible medium, but it can be confusing for newcomers. Common questions include:
What's an RSS feed?
Do I upload my podcast directly to Apple Podcasts and Spotify?
How do listeners get notified when I've published a new episode?
At Transistor, our goal is to guide you through the confusing podcasting landscape. Ultimately, you want to record your audio, and then get that audio onto platforms like Apple Podcasts and Spotify. We provide the hosting and analytics tools you'll need, but more than that, we'll help answer your questions with our live chat and guides.
Why do I need Transistor?
Every podcast needs to purchase their own hosting for their MP3 files, to generate a valid RSS feed, and show notes.
iTunes, Apple Podcasts, Spotify, Overcast, and Stitcher are podcast players that also feature a podcast directory. But they're not hosting platforms. When you click "download" or "subscribe" in these apps, the request gets sent to whichever host your favorite podcast is using (like Transistor.fm!). The podcast player will then download the MP3 file off that server.
If you've ever clicked "download" for a podcast, and it didn't work, it's likely that podcast isn't hosted with a reliable provider!
The Transistor story so far
Jon Buda and Justin Jackson met in Portland in 2014, at the XOXO Festival.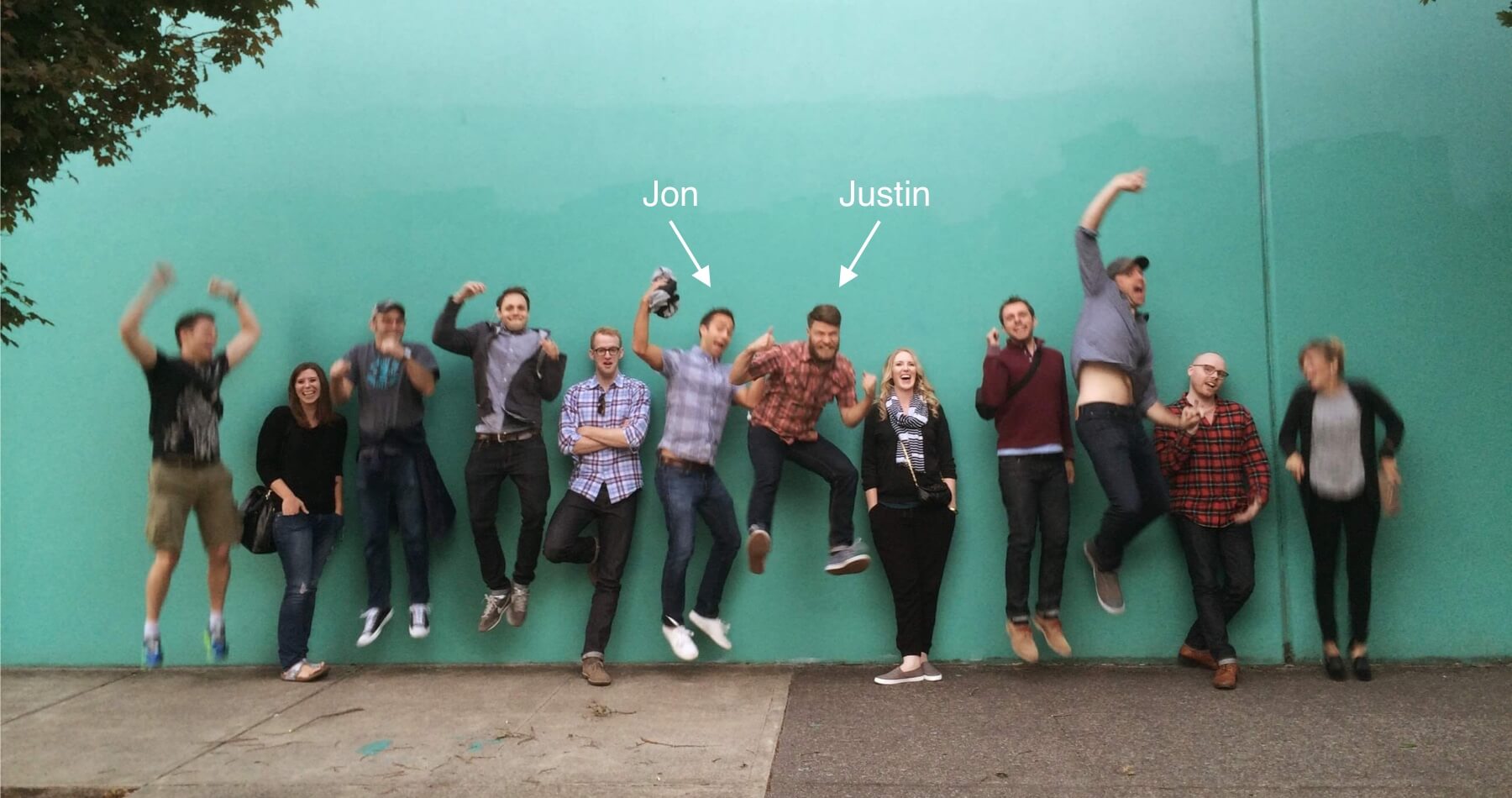 We were both into podcasting: Jon had built an early podcast hosting tool, and Justin had a podcast. We ended up hanging out quite a bit that week. In the following years, we met up numerous times and even built a few small projects together.
Fast forward to 2017. Jon was working for Cards Against Humanity. They were about to launch a new podcast, and he was building a tool on the side (called Transistor) for them to use. We started talking about the idea of us teaming up and launching it to the public together.

We signed the partnership documents in February of 2018 and officially launched on August 1, 2018.
Today, we serve 4,000 podcasts of all types. Our customers include indie podcasters, small businesses, and enterprise companies. This includes customers like Basecamp, VH1, ProfitWell, Ionic, and Laravel.