Your podcast's
publishing platform
Record & upload your podcast.
We'll distribute it to
Apple Podcasts
Spotify
Google Podcasts
Start 14-day free trial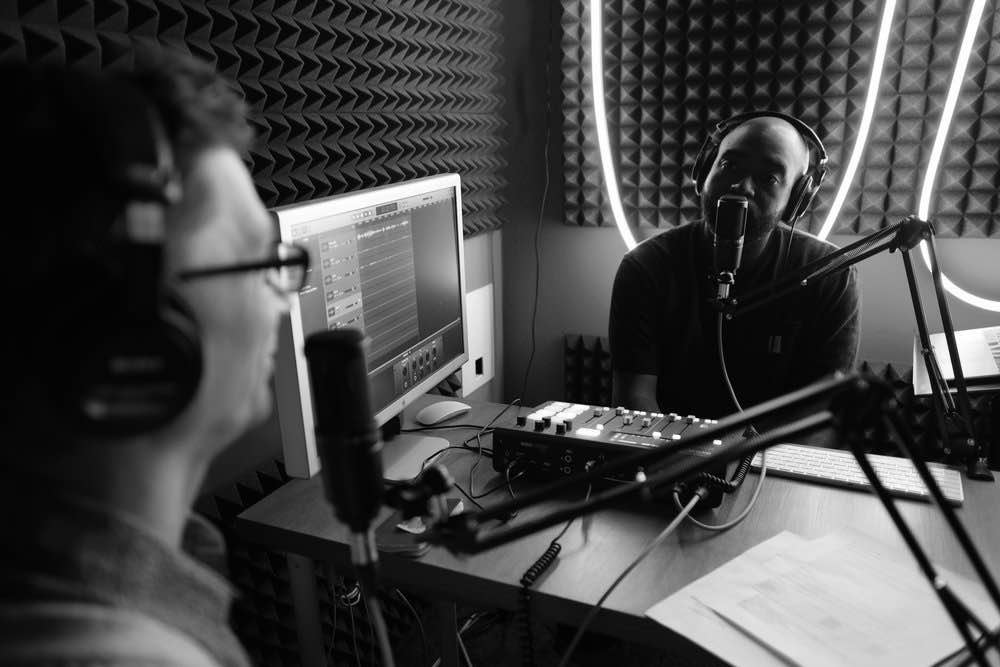 "
The best podcast hosting tool I've used
"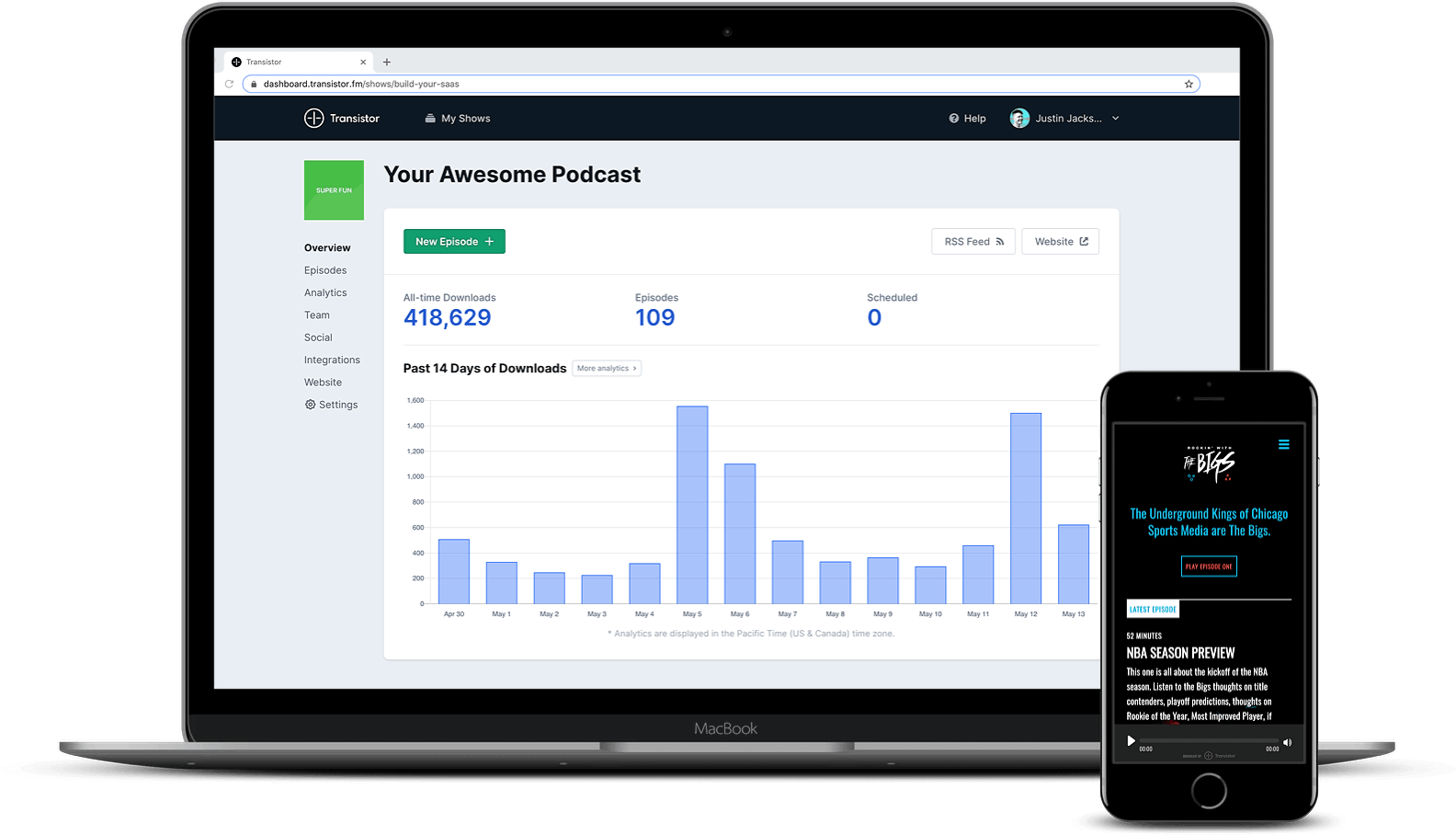 Are you new to podcasting?
Learn which microphone is best for you, and how to publish an episode on Spotify, Apple Podcasts, and Google Podcasts.