How do I get more reviews on Apple Podcasts?
On Apple Podcasts, the number of ratings, downloads, and subscribers you get will determine your podcast's rank. These factors can also improve your chances of being featured in the New & Noteworthy section of the app.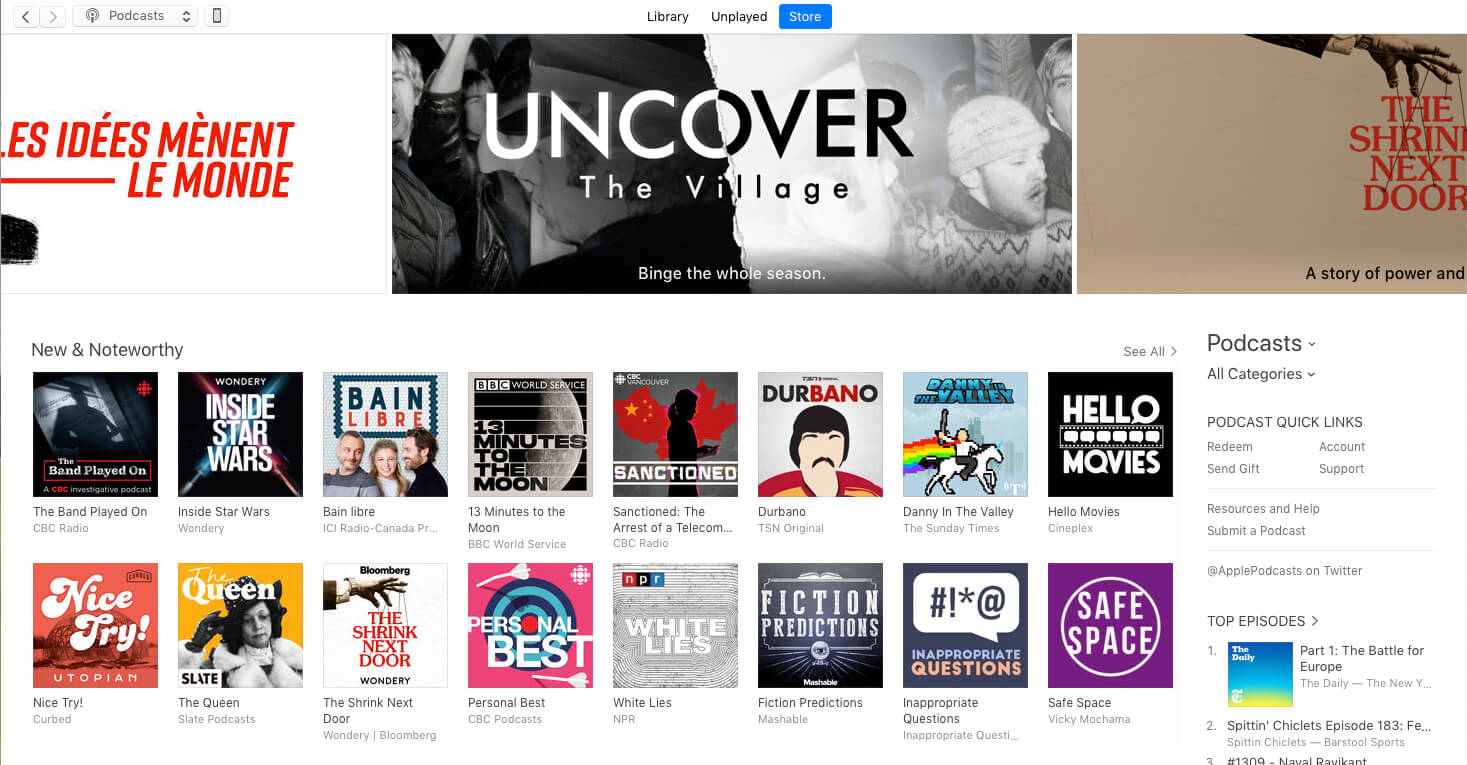 After submitting your podcast to Apple Podcasts, it's important to get as much traction as you can in the first few weeks.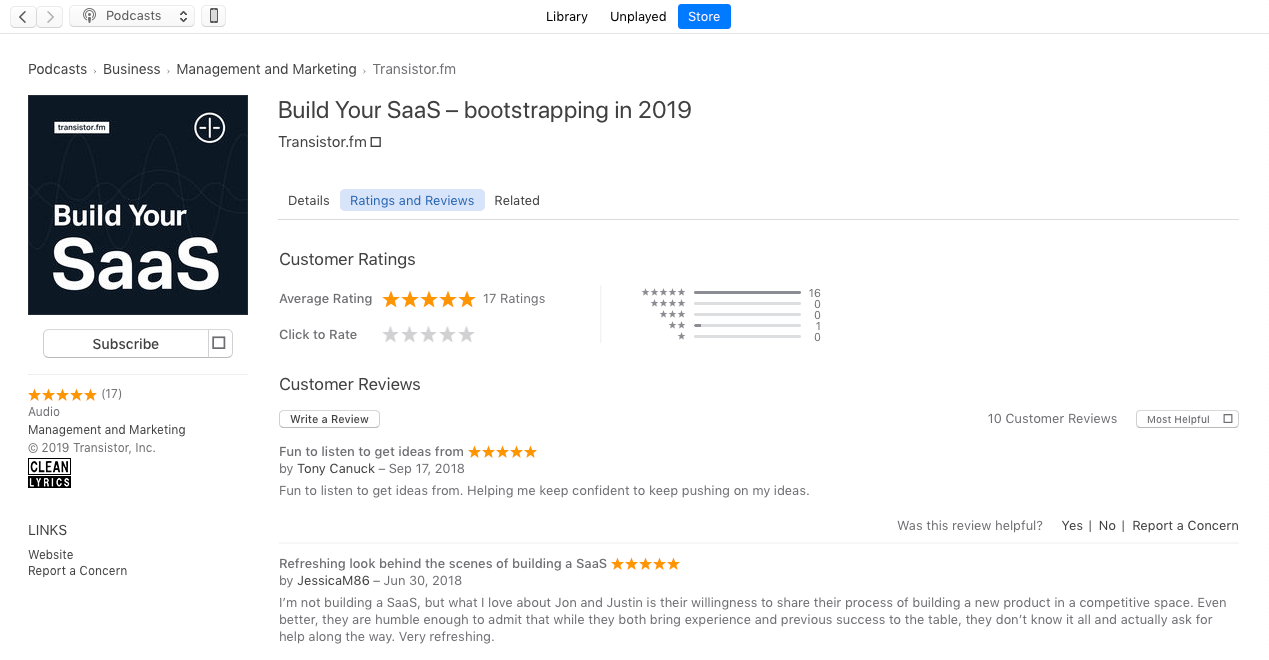 5 ways to ask people to review your podcast:
There are five methods that work well for getting reviews:
At the end of each episode, remind listeners to leave a 5-star review.

Create an email list on your podcast's website, and send a welcome email asking for reviews.

Run a contest. Anyone who submits a review is automatically entered in a draw for podcast swag (t-shirts, stickers).

Publish a short bonus episode called: "How to support the show." Remind listeners that leaving a review is one way to support your podcast!

Manually email your friends and family, personally asking them to leave you a review. (Email template below)
Email template for asking for podcast reviews
This is the template I use.
The key is to make it personal! Write to the people you know individually. It takes more time to do this work manually, but you'll get a much higher response rate.
How do I get in Apple Podcast's top ten?
"How do I get into Apple Podcast's top ten?" is a question we get a lot. It's a difficult question to answer because the charts are really competitive. (It's akin to asking: "how do I get my movie to be a top-ten box office hit?)
The folks at Chartable have written a great guide on what it takes to get into the top ten on Apple Podcast charts.
They highlight three techniques used by popular podcasts:
Sean Carroll's Mindscape was able to climb the charts after Sean had a guest appearance on The Joe Rogan Experience.

For his podcast, Dan Rather used his massive Facebook audience to drive to traffic and to gain subscribers, on Apple Podcasts.

The Wondery network uses a more coordinated strategy: they launch a teaser early on, use their editorial pull at Apple to be featured prominently in the app, and do a ton of cross-promotion on their other podcasts.
When I was at the XOXO Festival, Dan Misener (from Pacific Content) really impressed the importance of leveraging your existing audience and network to promote your show.
There are really only two ways to build your podcast's audience:
Leverage your own audience and network.

Leverage someone else's audience and network.
Building your own audience takes time, but it's worth doing!
Likewise, investing in networking, and building contacts in your niche can also be helpful as you seek to grow your show.
Finally, if you look at the top charts they all have one thing in common: they have good content! All the promotion in the world won't help a show that isn't interesting, entertaining, surprising, or compelling.