The Indie Hackers podcast
On the Indie Hackers podcast, Courtland Allen interviews startup founders on every podcast episode: "Raw conversations with the founders behind profitable online businesses.
Indie Hackers has had a big impact on my journey as an entrepreneur, and Courtland is consistently one of the best interviewers I listen to.

– Justin Jackson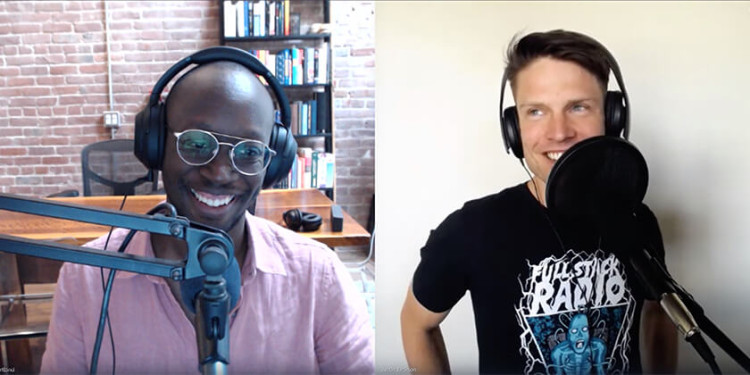 After interviewing Justin in March of 2020, Courtland switched from Backtracks to Transistor.