← Changelog
May 20th, 2022
Free podcast websites
Transistor has just released a free tool where you can create a website for your podcast, regardless of whether you host on Libsyn, Buzzsprout, Spreaker, Anchor, Soundcloud, etc.
Just search for your show (or paste in your RSS feed), and we'll generate a website for you automatically.
You can add custom artwork, customize your colors, add additional pages and links, and even connect a custom domain!
Try it out here: freepodcastwebsites.com
If you're already a customer, you'll find this tool in your Transistor dashboard.
Podcast website designs
Here are some sample sites from our podcast website builder.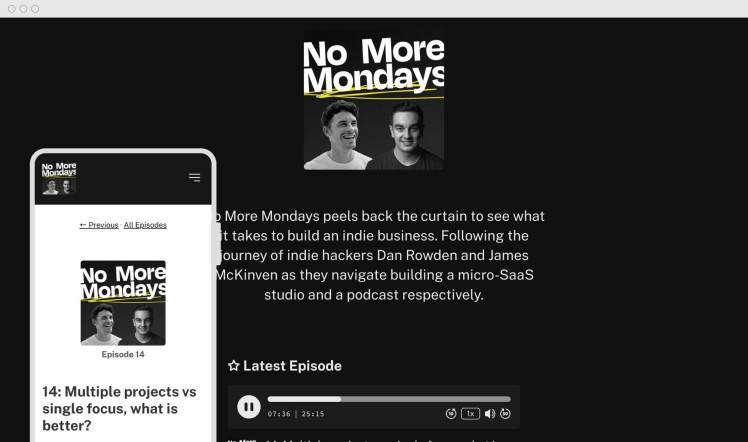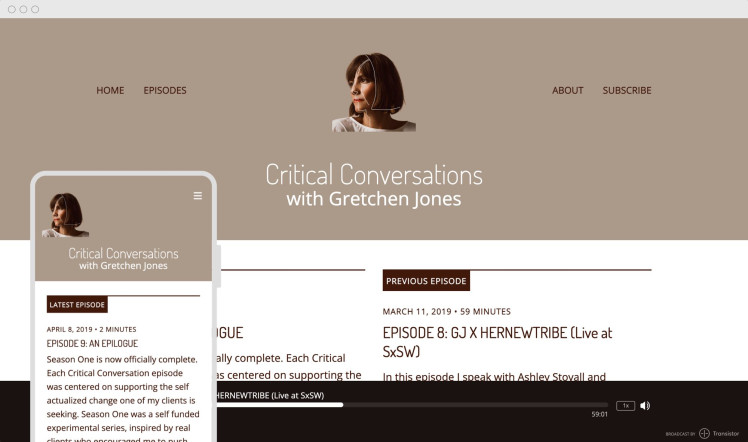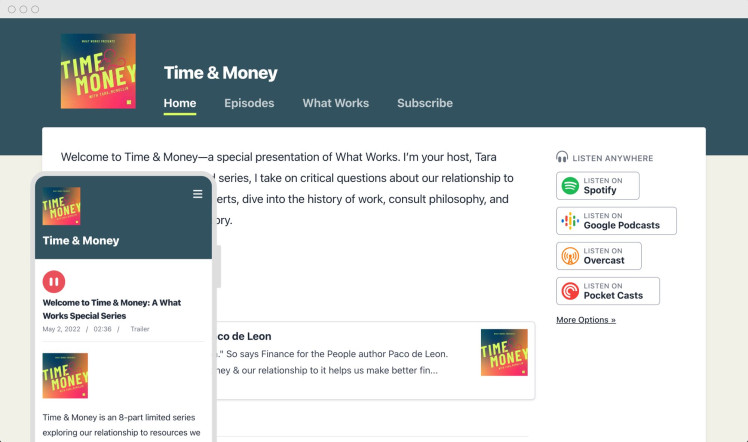 Check out some of the podcast websites built with Transistor's site builder here: