Apple announces new features for podcasters in 2021
Today, at their Spring 2021 keynote, Apple announced a bunch of new features and tools for podcasters. Justin made a quick summary video here:
Paid podcast subscriptions in Apple Podcasts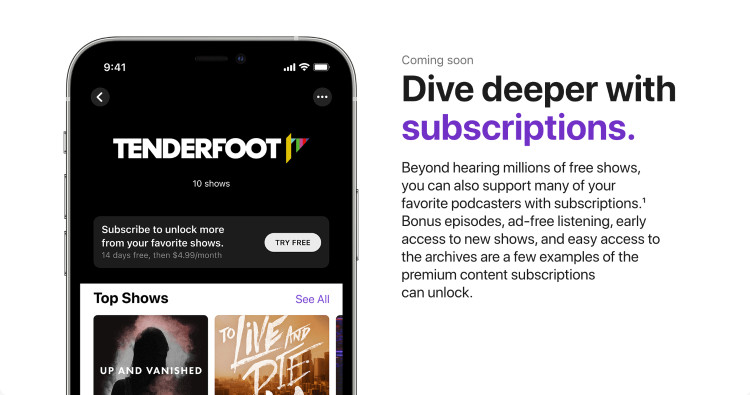 Apple is offering podcasters a way to offer paid podcast subscriptions:
Apple Podcasts Subscriptions will be available to listeners in over 170 countries and regions in May. Pricing for each subscription is set by creators and billed monthly by default. You can offer shows with paid subscriptions, or fans can listen to free shows that come with additional benefits when they subscribe.
To participate, the cost to podcasters will be $19.99 USD per year, and a 30% share of the revenue in the first year (15% in the subsequent years).
New features in Apple Podcast Connect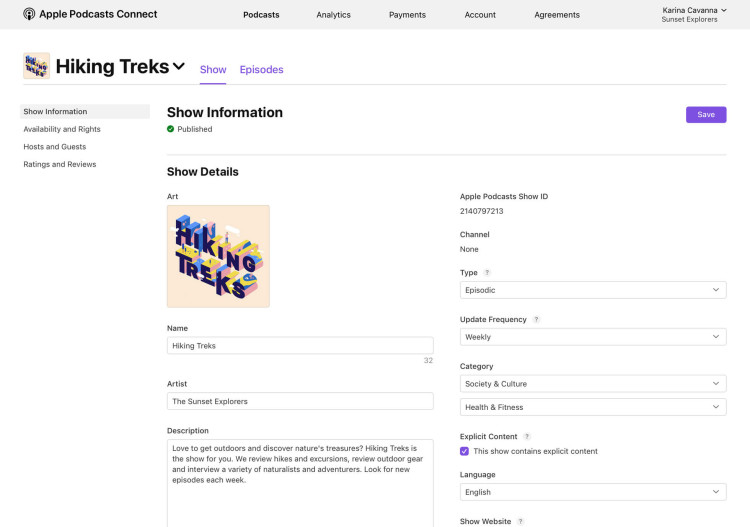 Podcast Connect has received a big update:
Including the ability to edit metadata, schedule and manage show availability, organize shows into channels, manage multiple users and roles, and learn how listeners are engaging with their shows through new performance metrics and visualization tools.
Initially, I tried logging in to the new Podcasts Connect and was greeted with screen: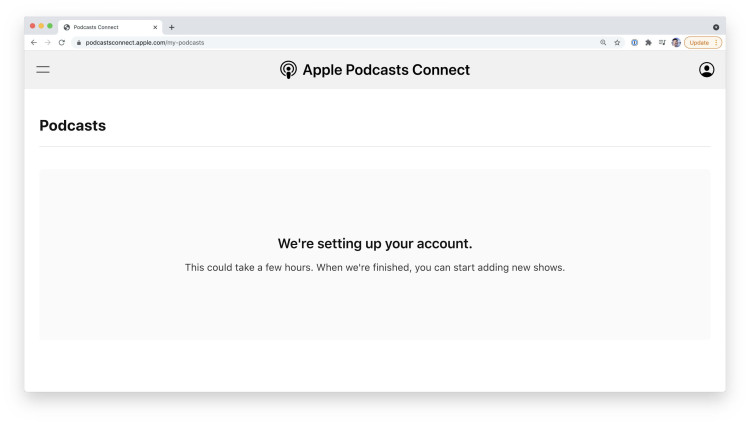 However, after a 10-hour wait, I was finally able to see the new interface: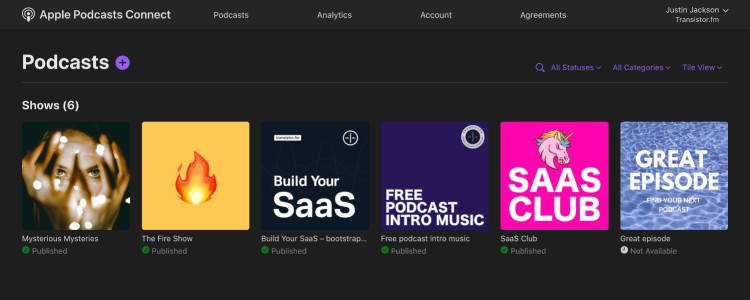 The biggest improvement: you can now see all your podcast's reviews in one place (and filter by country).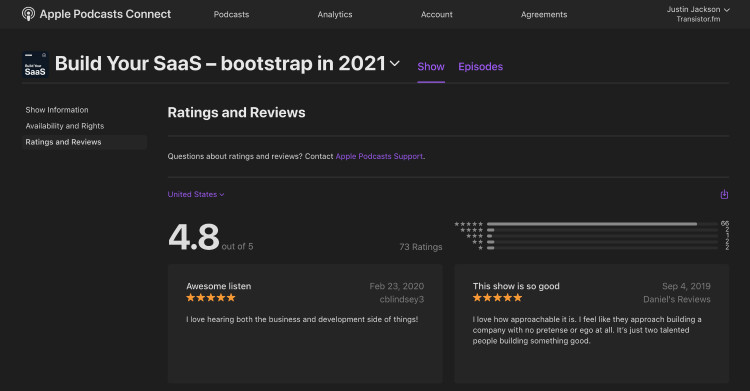 Apple Podcasts listening app refresh
In iOS 14.5, will have access to new features in Apple's Podcasts app.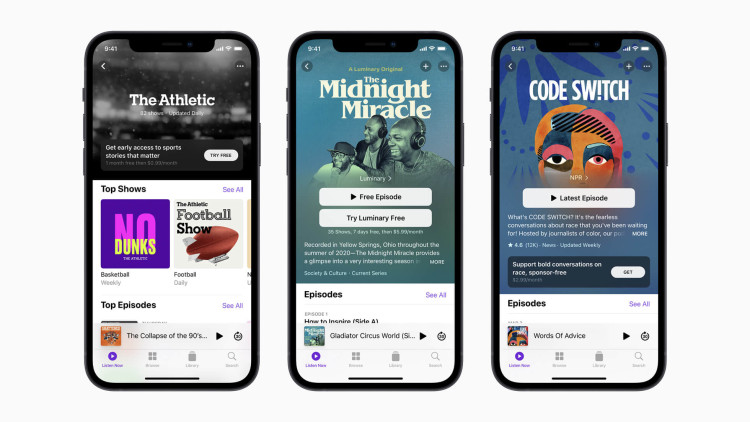 This includes the newly released "Channels" feature, which allows publishers to group all of their shows, episodes, and content in one place.
More information: